Canopy Growth Corp. (NASDAQ: CGC) (TSX: WEED) is a pioneering force in the cannabis industry. The company is dedicated to redefining the perception and use of cannabis globally.
Renowned for its commitment to quality, innovation, and responsible practices, Canopy Growth cultivates and produces a diverse range of cannabis products for both medical and recreational consumers. By combining cutting-edge research with advanced cultivation techniques, the company consistently delivers premium-grade cannabis experiences that cater to the evolving preferences of its customers.
Key Features
Innovative Product Line: Canopy Growth stands out through its innovative product lineup, featuring a wide array of cannabis offerings, including oils, edibles, and dried flower, tailored to meet diverse consumer demands.
Global Reach: With operations spanning multiple continents, Canopy Growth has established itself as a leader on the international cannabis stage, contributing to the growth of the global cannabis market.
Research and Development: The company's dedication to research and development drives the creation of groundbreaking cannabis products, ensuring it remains at the forefront of industry innovation.
Target Audience
Canopy Growth's products cater to a broad spectrum of consumers, ranging from medical patients seeking relief to recreational users looking for premium cannabis experiences. The company's commitment to education, safety, and quality aligns with health-conscious individuals seeking reliable cannabis options, as well as those exploring cannabis for its wellness benefits.
Unique Selling Proposition
Canopy Growth differentiates itself through its comprehensive approach to cannabis, encompassing cultivation expertise, research-driven innovation, and a global outlook. By fostering partnerships and alliances, staying ahead of regulatory shifts, and consistently delivering on its promise of quality, Canopy Growth secures its position as a trusted provider of cannabis products that reflect the evolving needs of the modern consumer.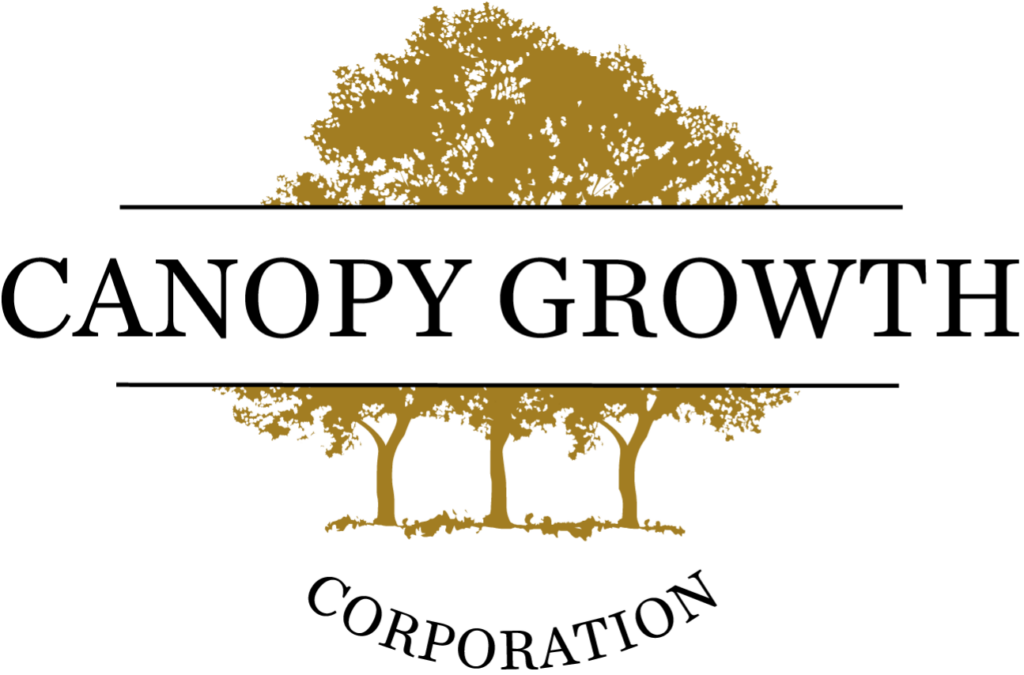 Investment Considerations
Canopy Growth Corp. stands as a leader in the global cannabis industry, maintaining a strong presence across multiple continents.
The company boasts a versatile product range that includes oils, edibles, and dried flower, effectively catering to a wide spectrum of consumer preferences.
With a notable emphasis on research and development, Canopy Growth continually pioneers cutting-edge cannabis products that push industry boundaries.
Leveraging its strategic global positioning, the company is well-positioned to capitalize on the ongoing expansion of the worldwide cannabis market.
Canopy Growth has cultivated a recognized reputation for upholding quality, offering education, and adhering to responsible practices within the evolving cannabis landscape.
Additional Resources