Curaleaf Holdings Inc. (CSE: CURA) (OTCQX: CURLF) is a prominent player in the cannabis industry. The company is dedicated to providing accessible, high-quality cannabis products that cater to both medical patients and recreational users.
With a commitment to innovation, research, and community engagement, the company strives to redefine the cannabis experience and contribute positively to the evolving landscape. Curaleaf's diverse product portfolio and strategic expansion efforts position it as a key contender in the cannabis market.
Key Features
Diverse Product Range: Curaleaf offers a wide range of cannabis products, from flower to concentrates and edibles, ensuring that it meets the diverse preferences of consumers.
Innovative Approach: The company's focus on innovation drives the development of new cannabis formulations and consumption methods, staying ahead of market trends.
Community Engagement: Curaleaf actively engages with local communities to promote responsible cannabis use, fostering a positive relationship between the industry and its stakeholders.
Target Audience
Curaleaf's products are designed to cater to a broad spectrum of consumers. Medical patients seeking relief from various ailments, cannabis enthusiasts valuing choice and quality, and individuals exploring wellness options all form part of the company's target audience. Curaleaf's commitment to education and responsible use resonates with health-conscious consumers as well.
Unique Selling Proposition
Curaleaf stands out by blending innovation, quality, and community engagement. With a wide array of products, a focus on responsible practices, and a commitment to shaping positive perceptions of cannabis, Curaleaf establishes itself as a reliable and respected presence in the ever-changing cannabis landscape.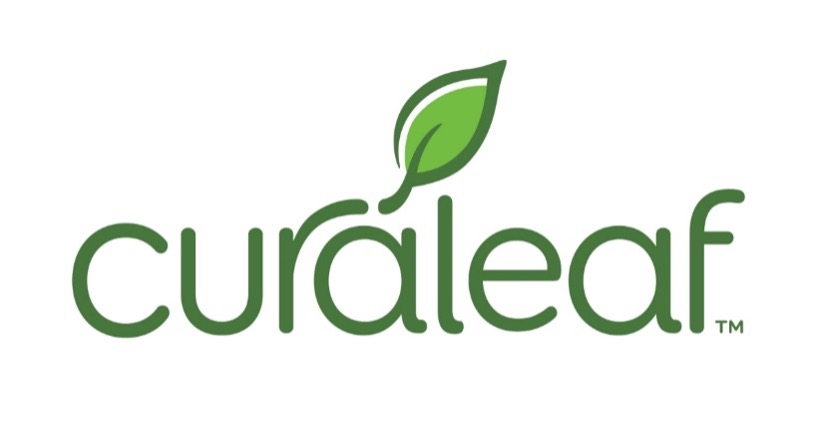 Investment Considerations
Curaleaf Holdings Inc. showcases an extensive range of cannabis products, effectively catering to a diverse array of consumer preferences.
The company maintains a strong focus on innovation, continuously developing novel cannabis formulations and consumption methods that remain aligned with evolving market trends.
By actively engaging with local communities, Curaleaf fosters positive relationships and encourages responsible cannabis use, contributing to industry acceptance and understanding.
With a product lineup designed to address the needs of both medical patients and recreational users, Curaleaf effectively captures a substantial share of the cannabis market.
Through a steadfast commitment to quality, responsible practices, and meaningful community engagement, Curaleaf Holdings Inc. has established itself as a respected and influential presence within the cannabis sector.
Additional Resources