USA CBD Expo is headed to shine in the glimmering Vegas lights this winter, slated to take place at the Las Vegas Convention Center from February 13 – 15, 2020. The event's inaugural expo at the Miami Beach Convention Center in August 2019 set a standard as the industry's premier trade show, drawing more than 13,000 attendees and over 500 top brands.
The Las Vegas event (Vegas 2020!) expects similar success, as the nation's largest CBD / hemp expo gets ready to again showcase the newest and greatest products and brands from over 300 vendors, bringing business innovators, buyers and consumers together to share and gather insight on the latest trends in a rapidly-growing industry. Constantly expanding, the industry, like a large magnet, attracts some of the top influencers from around the globe, and the event embodies the best of a dynamic market in an all-encompassing, 3-day immersion in the latest, best and newest offerings.
USA CBD Expo is partnering with high-profile industry professionals to offer an agenda packed with detailed and engaging keynotes, seminars and workshops. The event will shine the spotlight on an array of topics, including the business side of the CBD and hemp industry, current and future market trends, legality, health benefits, and more. Natalia Radziuk, founder of Sacred Root, and Wayne 'Big D' Danielson, radio host of 95.5 The Bull, are the Master of Ceremonies for the USA CBD Expo: Vegas 2020! Just a few of the many industry-leading speakers also include Dara Torres, global wellness ambassador for CaniBrands, Kyle Turley, founder of NeuroXPF, Kailyn Lowry,
CEO of Pothead Haircare, and Matt Hagan, owner of TruHarvest Farms.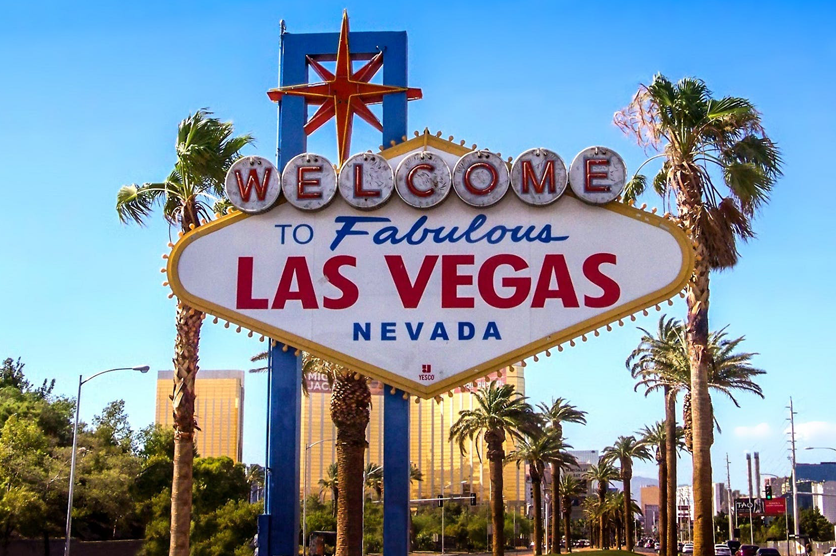 There is something for everyone, as members from the general public will be provided the ability to sample and purchase various products for personal use. Industry enthusiasts and innovators will be afforded the opportunity to share and gain insight through networking and participating in and accessing the latest information through engaging speeches and panels. Industry buyers from medial, cosmetic, veterinary, retail and other industries will enjoy access to the latest products available for purchase. Industry professionals will learn innovative ways to take businesses to the next level and stand apart in the booming industry, gaining a view into unique services and trends in marketing, packaging, processing, etc. through B2B-focused seminars and panels.
USA CBD Expo
February 13-15, 2020
Las Vegas, Nevada
CONFERENCE REGISTRATION
---
Conference Highlights
Nation's largest CBD/Hemp event to shine a spotlight on products and brands from more than 300 vendors.
Something for everyone, including samples of the newest products and access to the latest insight through engaging B2B-focused seminars, speeches and panels.
The venue offers expansive exhibition space in one of the world's largest convention centers and is easily accessible to all the city has to offer and adjacent to the Las Vegas Strip.
Wide array of high-profile speakers to share insight on the latest industry products, innovations and trends.